European Transport Services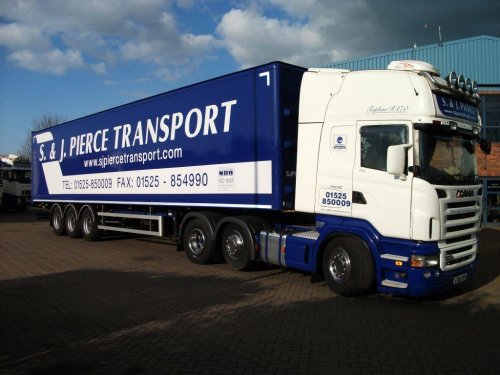 S&J Pierce has been at the head of the European transport pack for more than three decades.
A pioneer in the movement of just-in-time freight from the European mainland to the UK, today we specialise in dedicated vehicle movements to and from Italy, France, Belgium, The Netherlands and other key EU destinations.
Double and single man options are available to ensure the safe and timely delivery of every load.
With every vehicle now fitted with satellite tracking technology customers can be kept fully updated on the progress of each job.
For a quote, or to discuss your transport requirements please call Steve Pierce on 01525 850009 or email steve@sjpiercetransport.com