Vehicle Recovery Service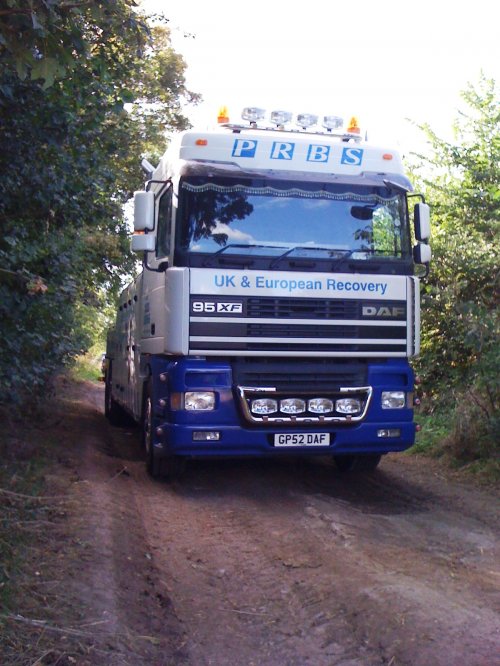 Pierce Recovery & Breakdown Services (PRBS) can deal with your light, medium and heavy commercial breakdown and recovery requests 24 hours a day, 7 days a week , 365 days of the year.
We are able to immediately deploy the right vehicle for the job – whether it be a service van for roadside assistance to get you on your way, through to Light/Heavy Recovery Units, Hiab Recovery Unit or a low loader.
Our Low-loaders can accommodate most large commercial vehicles as well as plant and agricultural equipment and are of particular use in the recovery of large vehicles or equipment due to breakdowns or accidents.
For a quote, or to discuss your transport requirements please call Gavin on 01525 850066 or email gavin@piercerecovery.com